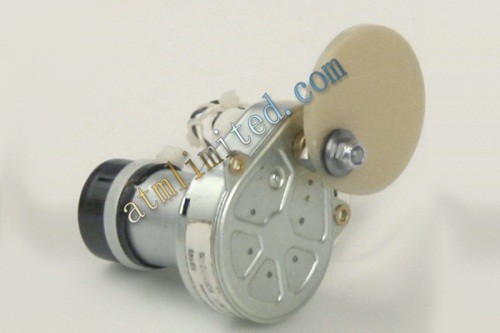 009-0011095 Shutter Motorized Gearbox & Cam
Description
Part Number:009-0011095
Description: NCR 58xx Series Gear box
Quality:
1: new original
2: new replace
3: original from machine
4: low price
5: Prompt shipment
Packaging Details: By Boxes, Cartons or as Customer's Requirements
Deliver Time: Within 3 Workdays after Receiving Payment

Why buy from us?
1, Prompt delivery;
2, Excellent service;
3, Highly competitive prices;
4, Global network of customers;
5, Long established and experienced.

Notes: To learn more information about NCR ATMGear box, please feel free to contact with us.